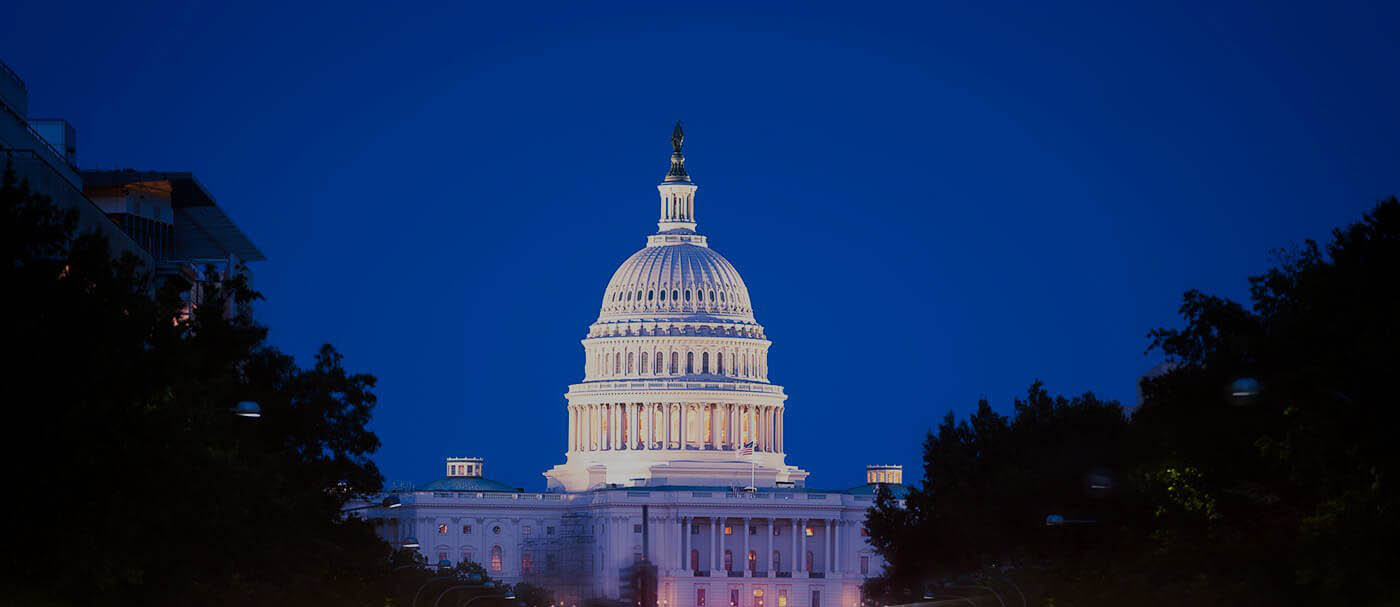 Whois ID Protection
Registering a domain, you risk exposing your email and phone number to spammers and online fraudsters. With this service your personal data is safe.

Free DNS Management
We now provide an advanced DNS option for your domain free of cost. Includes URL forwarding, Email forwarding DNS records management as well.

Easy Management
You can easily change the domain nameservers from our panel. You can use our nameservers for free or other hosting nameservers.

Auto-Renewal
Protect your domain from expiring and accidentally being lost by enabling auto-renewal. Switch back to manual renewal at any time.
---
Registering a .US domain is a great way to make your business' United States presence known on the web. If you are located in or have a business presence in the USA, buying a .US domain could be your next great move.
DotUS is America's Internet address! Having a .US domain gives citizens, businesses, organizations and government agencies unique and memorable American identities online. Shouldn't you be next? Understandably, there has been a major rise in patriotism over the last several years. Having a .US domain is great way to say that you and your business are proud to be American. There is no better time than the present to register your domain as a .US.
From a business perspective, the .US domain is pivotal. The .US extension enables domestic and international firms of every size and industry to protect their trademarks and establish corporate identities online in the United States. The same is true for not-for-profits and charities, enabling them to show their presence within the United States.
In addition, registering a .US extension will give you the opportunity to list your domain in the US Directory. This free service will help build your business and advertise your services. Your domain can be listed online at a .US postal code page. For instance, if your business is located in Webster, NY (zip code 14580), your domain can be listed on the 14580.US website. The .US Directory is meant to work as a type of yellow pages for local areas. This unique directory will include thousands of businesses, organizations, clubs, and schools in your local community. Make your company, and yourself part of this ground-breaking project!
Why choose a .US domain?
A .US domain name is a great way to brand your website as an American entity
.US has great availability—find a short, memorable domain name
Great for domain hacks, like stopwatching.us or syllab.US