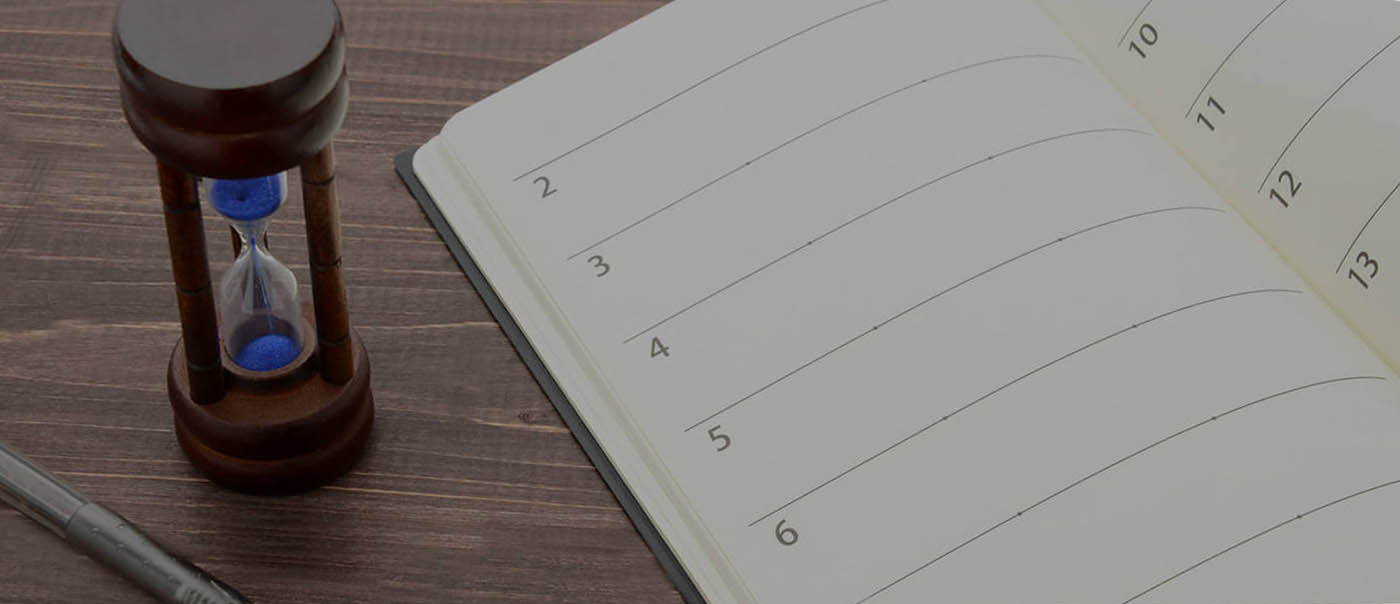 .today Domain
Starting @

…

Whois ID Protection
Registering a domain, you risk exposing your email and phone number to spammers and online fraudsters. With this service your personal data is safe.

Free DNS Management
We now provide an advanced DNS option for your domain free of cost. Includes URL forwarding, Email forwarding DNS records management as well.

Easy Management
You can easily change the domain nameservers from our panel. You can use our nameservers for free or other hosting nameservers.

Auto-Renewal
Protect your domain from expiring and accidentally being lost by enabling auto-renewal. Switch back to manual renewal at any time.
---
Do you need everything yesterday, and work in an industry that changes faster than you can down your triple shot latte? Then a .TODAY domain might be perfect for you. As a general purpose domain, .TODAY can be used a variety of different ways, but mainly to deliver relevant and up-to-date information in your market niche. Perfect for anyone who works in industries that require constant, updated reporting on technical information, news reports, or trends and topics.