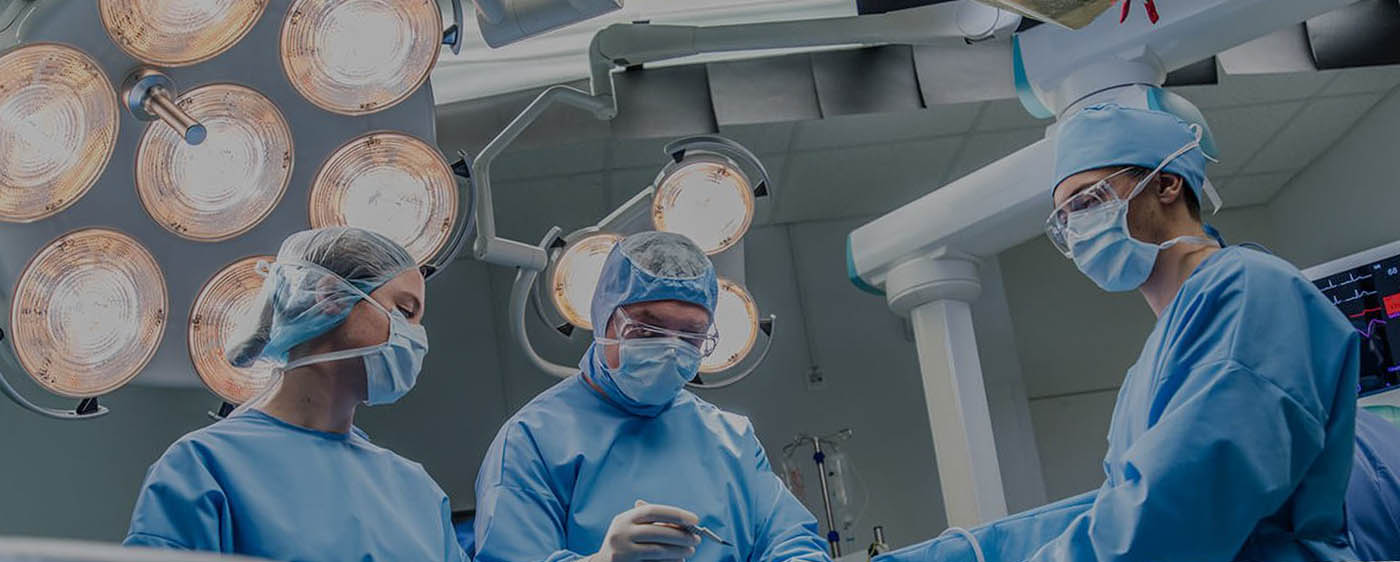 .surgery Domain
Starting @

…

Whois ID Protection
Registering a domain, you risk exposing your email and phone number to spammers and online fraudsters. With this service your personal data is safe.

Free DNS Management
We now provide an advanced DNS option for your domain free of cost. Includes URL forwarding, Email forwarding DNS records management as well.

Easy Management
You can easily change the domain nameservers from our panel. You can use our nameservers for free or other hosting nameservers.

Auto-Renewal
Protect your domain from expiring and accidentally being lost by enabling auto-renewal. Switch back to manual renewal at any time.
---
A .SURGERY domain name makes it easy for people to identify your surgery-related website. .SURGERY could be used for informational websites where patients can research surgery options, or it could be used by cosmetic surgeons to promote their businesses.
Why choose a .SURGERY domain?
Any business, group, or organization related to surgery can benefit from a .SURGERY domain name, including clinics, patient forums, and support groups.
.SURGERY is an open domain extension with no restrictions. Everyone is free to register a .SURGERY, and the domain can be used for any purpose.