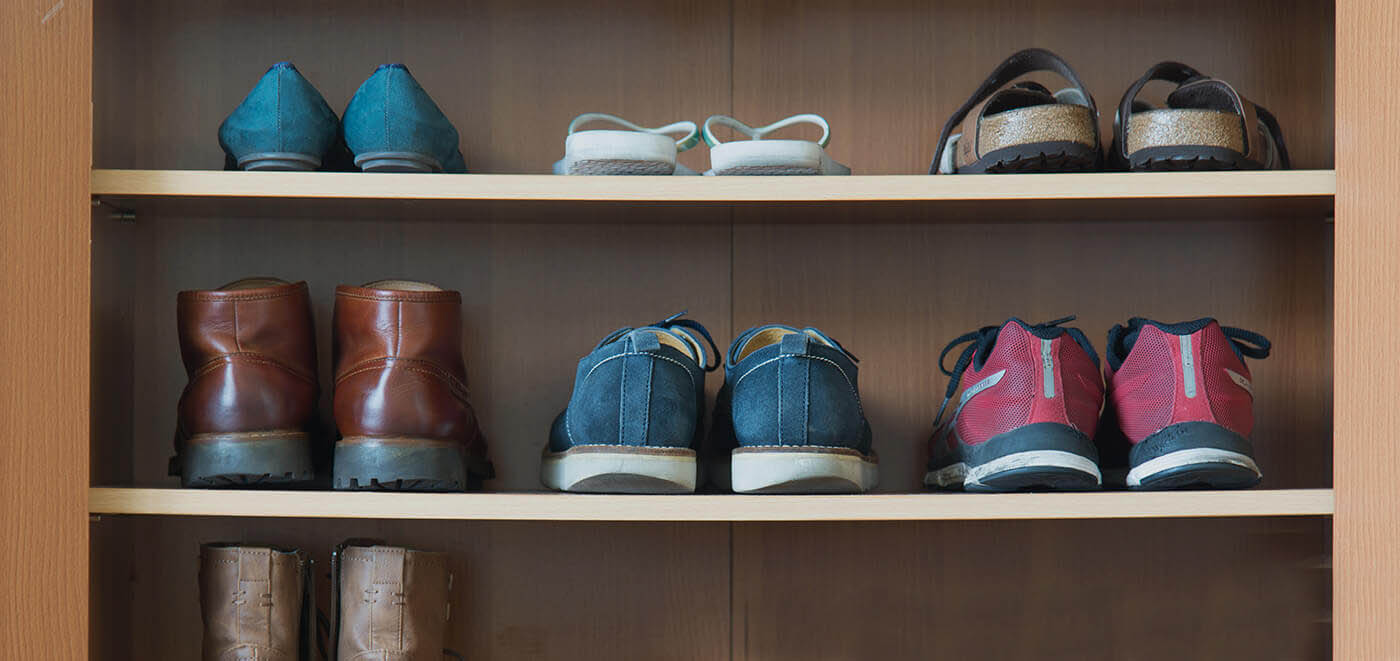 .shoes Domain
Starting @

…

Whois ID Protection
Registering a domain, you risk exposing your email and phone number to spammers and online fraudsters. With this service your personal data is safe.

Free DNS Management
We now provide an advanced DNS option for your domain free of cost. Includes URL forwarding, Email forwarding DNS records management as well.

Easy Management
You can easily change the domain nameservers from our panel. You can use our nameservers for free or other hosting nameservers.

Auto-Renewal
Protect your domain from expiring and accidentally being lost by enabling auto-renewal. Switch back to manual renewal at any time.
---
Online shoe sales in the United States topped $7 billion in 2012. Whether you're a fashion blogger or a boutique store selling vintage Nikes, .SHOES provides the perfect namespace for your online presence.
Why choose a .SHOES domain?
.SHOES is ideal for shoe retailers, whether online or brick-and-mortar. If your business name ends with "Shoes," you can register the identical domain name with no unnecessary characters.
.SHOES isn't just for e-Commerce. There's a diverse culture around footwear, and if you blog about shoes, a .SHOES domain is a great way to create a memorable online destination.
There are no restrictions on .SHOES registrations—anyone can register for any purpose.