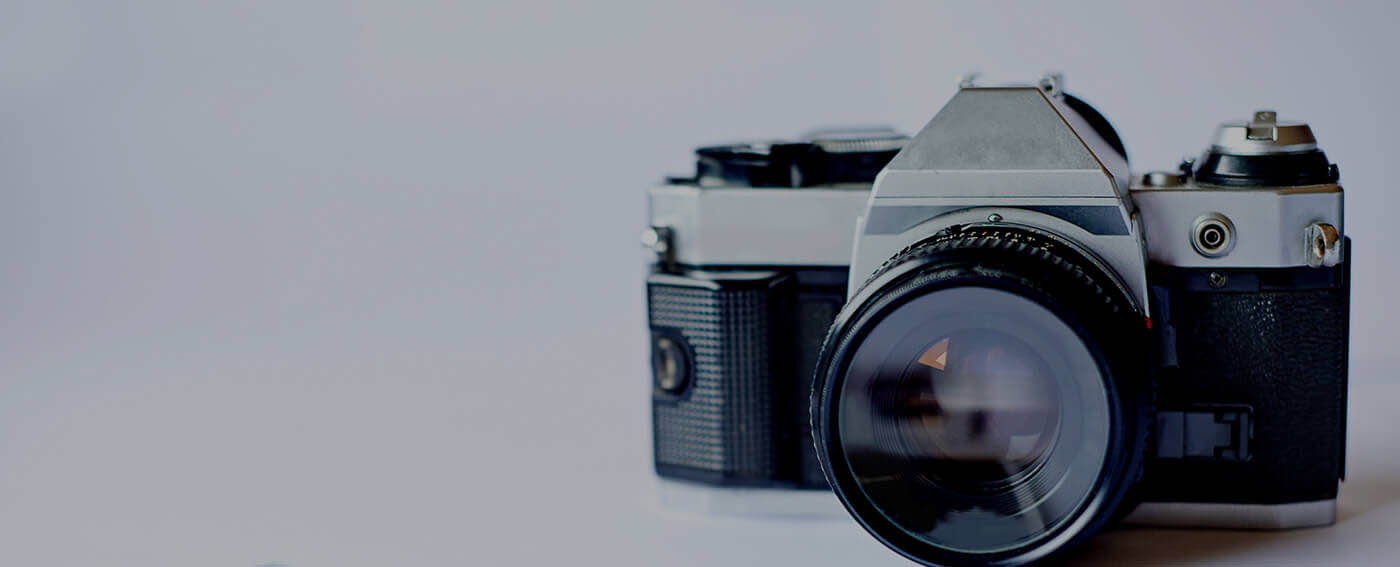 .photo Domain
Starting @

…

Whois ID Protection
Registering a domain, you risk exposing your email and phone number to spammers and online fraudsters. With this service your personal data is safe.

Free DNS Management
We now provide an advanced DNS option for your domain free of cost. Includes URL forwarding, Email forwarding DNS records management as well.

Easy Management
You can easily change the domain nameservers from our panel. You can use our nameservers for free or other hosting nameservers.

Auto-Renewal
Protect your domain from expiring and accidentally being lost by enabling auto-renewal. Switch back to manual renewal at any time.
---
The .PHOTO domain extension is great for any business or individual involved in photography. If you're a professional photographer, a .PHOTO domain (like yourname.photo) is great for creating an online portfolio and attracting new photographers. .PHOTO also makes sense for stock image websites, photography equipment retailers, or simply for photography hobbyists looking for an online home for their albums.
Why choose a .PHOTO domain?
The .PHOTO extension speaks for itself, giving your website specific photo-related branding. You can concentrate on what's to the left of the "dot."
You can use .PHOTO to create an easy-to-remember web address, and then forward it to your Facebook photos or a Flickr account.