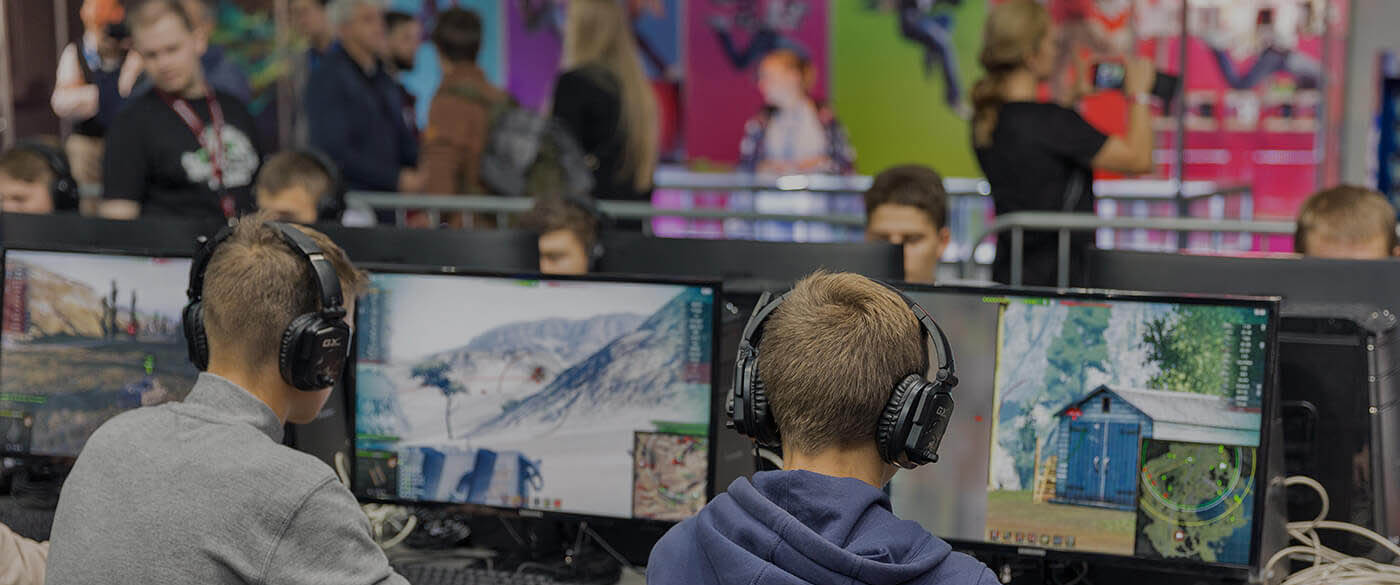 .games Domain
Starting @

…

Whois ID Protection
Registering a domain, you risk exposing your email and phone number to spammers and online fraudsters. With this service your personal data is safe.

Free DNS Management
We now provide an advanced DNS option for your domain free of cost. Includes URL forwarding, Email forwarding DNS records management as well.

Easy Management
You can easily change the domain nameservers from our panel. You can use our nameservers for free or other hosting nameservers.

Auto-Renewal
Protect your domain from expiring and accidentally being lost by enabling auto-renewal. Switch back to manual renewal at any time.
---
Why .GAMES?
Did you know the word 'games' is one of the most-searched words online? Why not make that word a part of your domain name with .GAMES? Perfect for gaming sites, game storefronts, arcades, tip and shortcuts forums, and any other game purpose, .GAMES offers a multi-functional domain extension option for one of the most popular industries on the Web.
How to use your .GAMES domain
GAMING COMPANIES
Allow fans to keep up with the latest news and game releases with a company website that defines your industry.
VIDEO GAME PLAYERS/STREAMERS
Passionate about live streaming, reviewing, or talking about games? Use a .GAMES domain extension to easily direct viewers to the right place.
RECREATIONAL SPORTS LEAGUES
Share schedules, scores, and more on a league website that uses a .GAMES ending.
BOARD GAME ENTHUSIASTS
Review and recommend board games to others with a .GAMES domain name or sell them in your own eCommerce store.