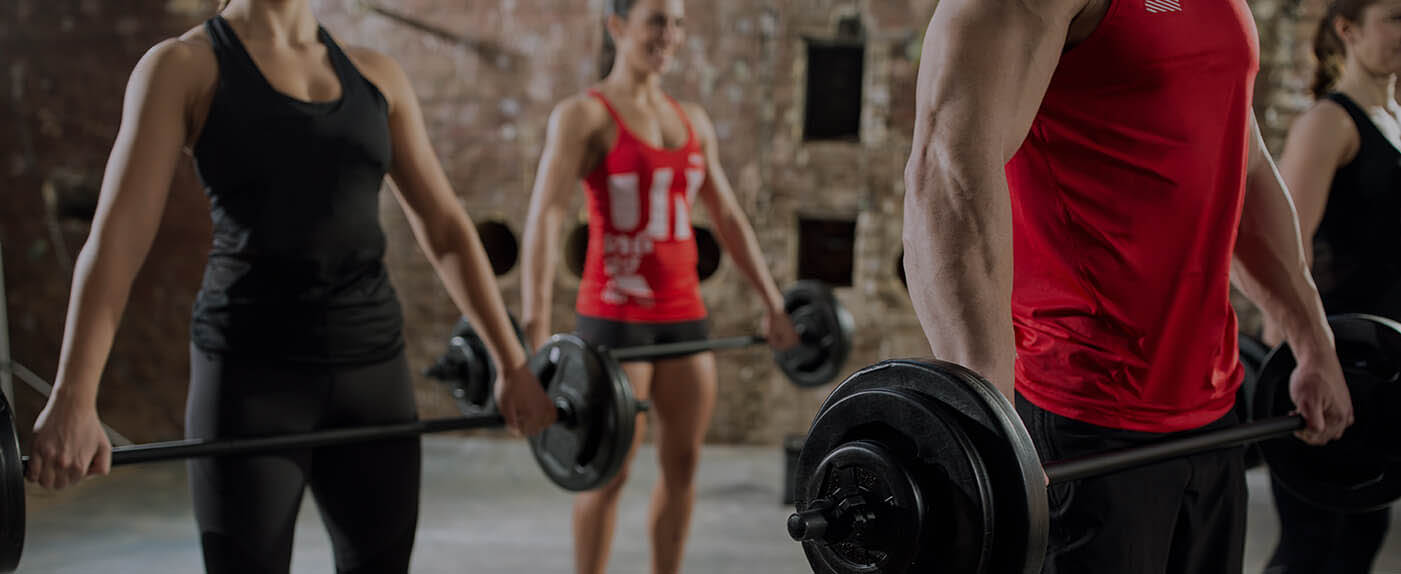 Whois ID Protection
Registering a domain, you risk exposing your email and phone number to spammers and online fraudsters. With this service your personal data is safe.

Free DNS Management
We now provide an advanced DNS option for your domain free of cost. Includes URL forwarding, Email forwarding DNS records management as well.

Easy Management
You can easily change the domain nameservers from our panel. You can use our nameservers for free or other hosting nameservers.

Auto-Renewal
Protect your domain from expiring and accidentally being lost by enabling auto-renewal. Switch back to manual renewal at any time.
---
Fitness is huge right now: Between clean eating trends, innovative workout routines and an emphasis on living a healthy lifestyle, the industry serves as a huge opportunity for business owners and fitness enthusiasts. No matter if you have a small fitness blog or run a large scale company focused on health and wellness, .FIT will greatly benefit your website.
Why choose a .FIT domain?
Health and fitness blogs can appeal to their direct audience with a domain name that defines their subject matter.
Gyms, fitness centers, and personal trainers can achieve better SEO by integrating a relevant keyword into their URL.
Companies that sell fitness equipment, training supplements, or workout clothing are also a great match for the .FIT domain.