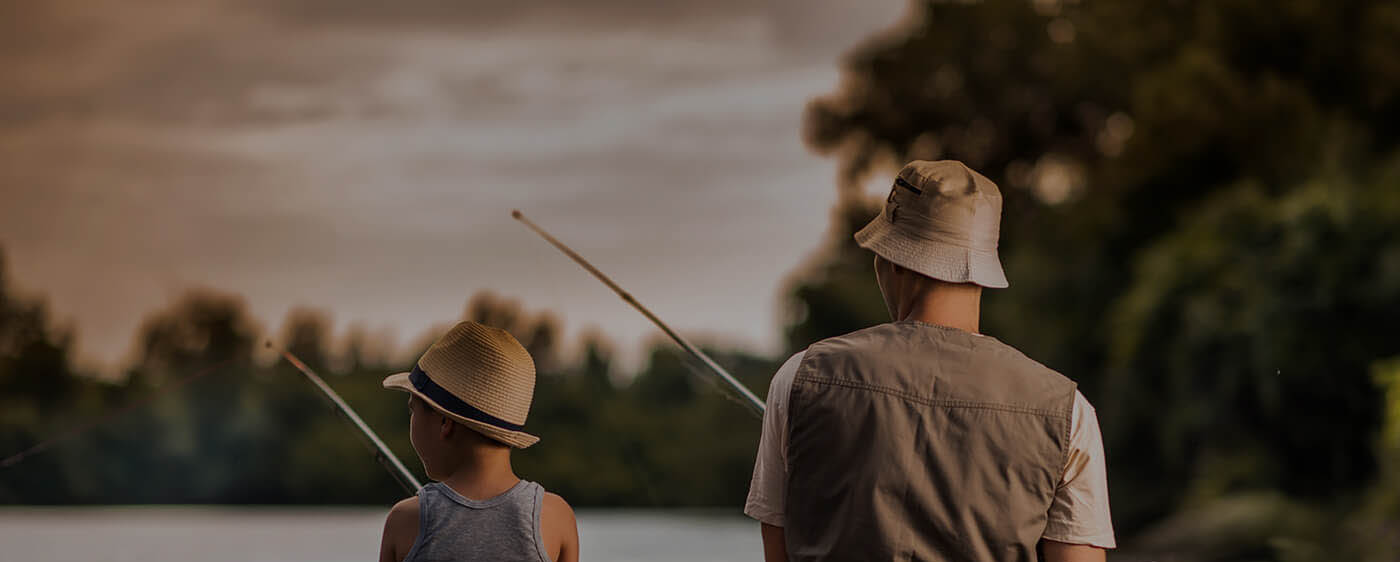 .fishing Domain
Starting @

…

Whois ID Protection
Registering a domain, you risk exposing your email and phone number to spammers and online fraudsters. With this service your personal data is safe.

Free DNS Management
We now provide an advanced DNS option for your domain free of cost. Includes URL forwarding, Email forwarding DNS records management as well.

Easy Management
You can easily change the domain nameservers from our panel. You can use our nameservers for free or other hosting nameservers.

Auto-Renewal
Protect your domain from expiring and accidentally being lost by enabling auto-renewal. Switch back to manual renewal at any time.
---
Fishing is both a favored pastime and a necessity for our global food supply. Now, anglers of all kinds can use the .FISHING domain to attract the right kind of clients for their business. From bait shops to sports stores to wholesale seafood suppliers, the domain is an excellent choice for fishers everywhere.
Why choose a .FISHING domain?
Bait shops and sports stores can supply goods to more fisherman by using the .FISHING domain to define their product base.
Wholesale seafood suppliers can use .FISHING as a primary website or subdomain to create a more memorable URL.
Fly, bait, and deep sea fishers can form a community with others who want to share tips and information about the pastime.