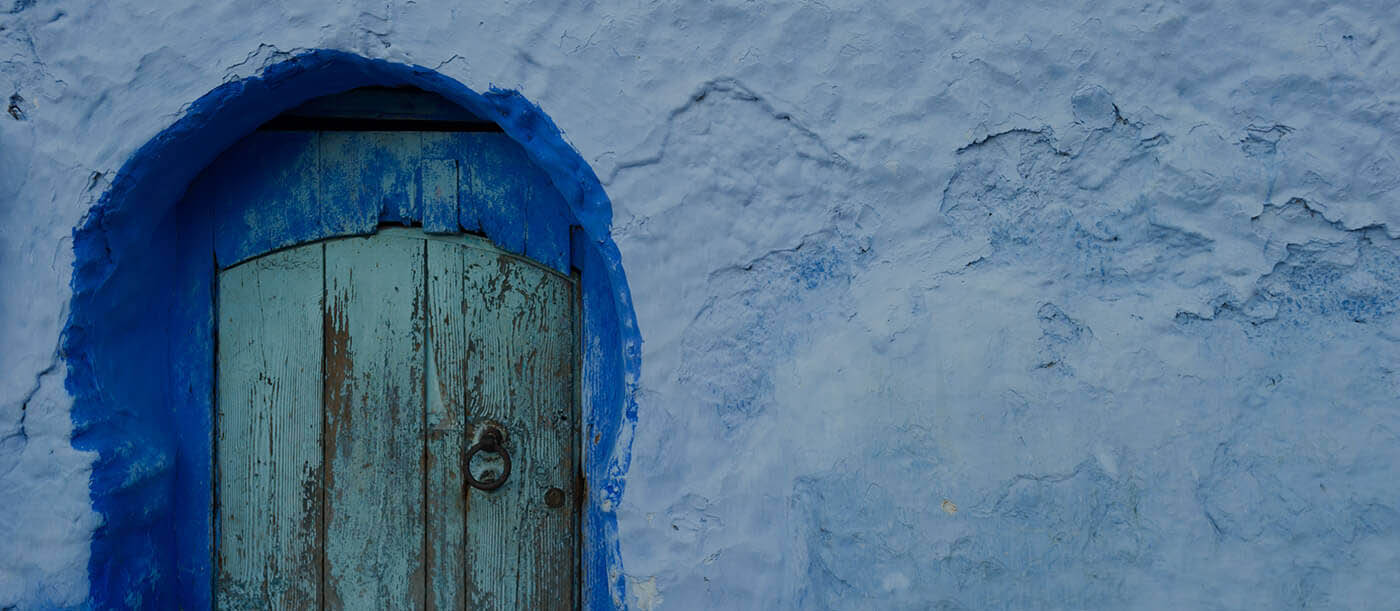 .blue Domain
Starting @

…

Whois ID Protection
Registering a domain, you risk exposing your email and phone number to spammers and online fraudsters. With this service your personal data is safe.

Free DNS Management
We now provide an advanced DNS option for your domain free of cost. Includes URL forwarding, Email forwarding DNS records management as well.

Easy Management
You can easily change the domain nameservers from our panel. You can use our nameservers for free or other hosting nameservers.

Auto-Renewal
Protect your domain from expiring and accidentally being lost by enabling auto-renewal. Switch back to manual renewal at any time.
---
The color blue grabs your attention. It's shown to elicit positive, peaceful emotions, and represents harmony, strength, and loyalty. A .BLUE domain name helps your website tap into those feelings.
Why choose a .BLUE domain?
.BLUE is great for businesses and organizations that focus on water quality and conservation.
The color blue is also commonly associated with law enforcement. Use .BLUE to show your support for those who protect and serve.
Blue is associated with trust, so it's great for businesses in the financial or housing industries.