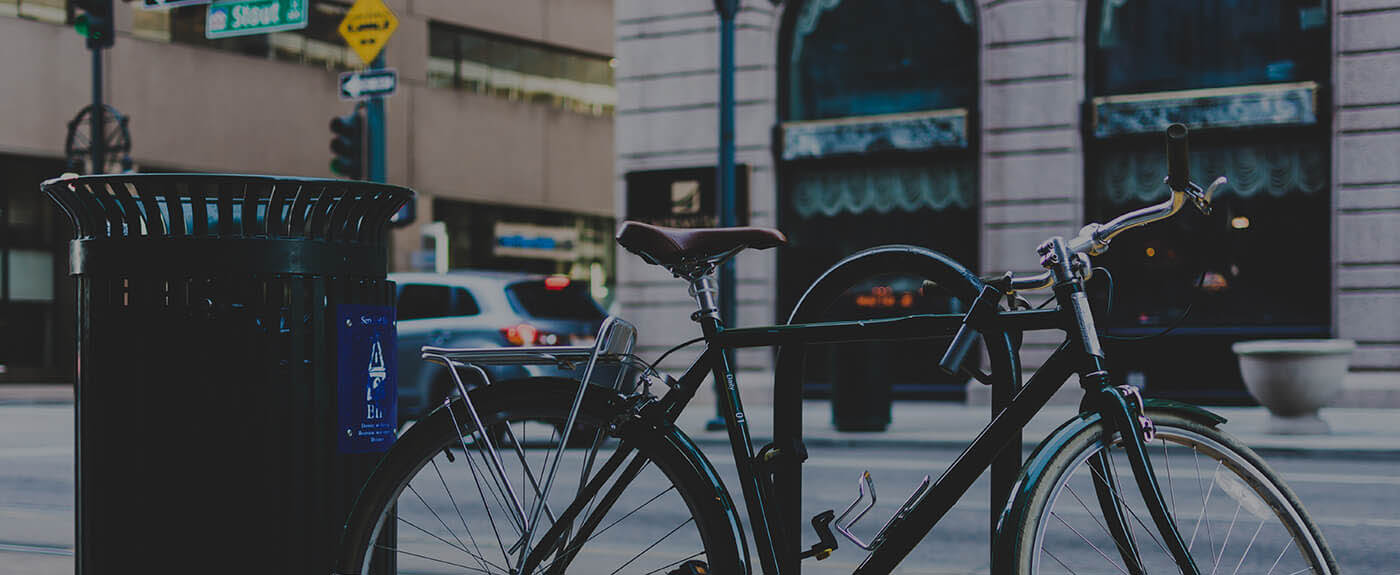 .bike Domain
Starting @

…

Whois ID Protection
Registering a domain, you risk exposing your email and phone number to spammers and online fraudsters. With this service your personal data is safe.

Free DNS Management
We now provide an advanced DNS option for your domain free of cost. Includes URL forwarding, Email forwarding DNS records management as well.

Easy Management
You can easily change the domain nameservers from our panel. You can use our nameservers for free or other hosting nameservers.

Auto-Renewal
Protect your domain from expiring and accidentally being lost by enabling auto-renewal. Switch back to manual renewal at any time.
---
Create an online home for your bike shop, organize rides with your buddies, or blog about your latest 100-mile ride. With a .BIKE domain, everyone will know that your website is cycling-focused.
Why choose a .BIKE domain?
There's no mystery behind a .BIKE domain–.BIKE instantly brands your website and appeals to cyclists around the globe.
.BIKE is a brand new extension. Try searching for yourname.BIKE or yourcompany.BIKE. There's a good chance it's available!
Bicycles are one of the most ecological, affordable, and efficient transportation methods around, making the biking community an internationally expansive one. .BIKE offers a communal space for this network, providing a virtual hub for selling, fixing, and building bikes; for providing guides to trails, long distance rides, or techniques; or for joining or promoting teams. Collectors, enthusiasts, businesses that cater to cyclists – all have a perfect domain in .BIKE.