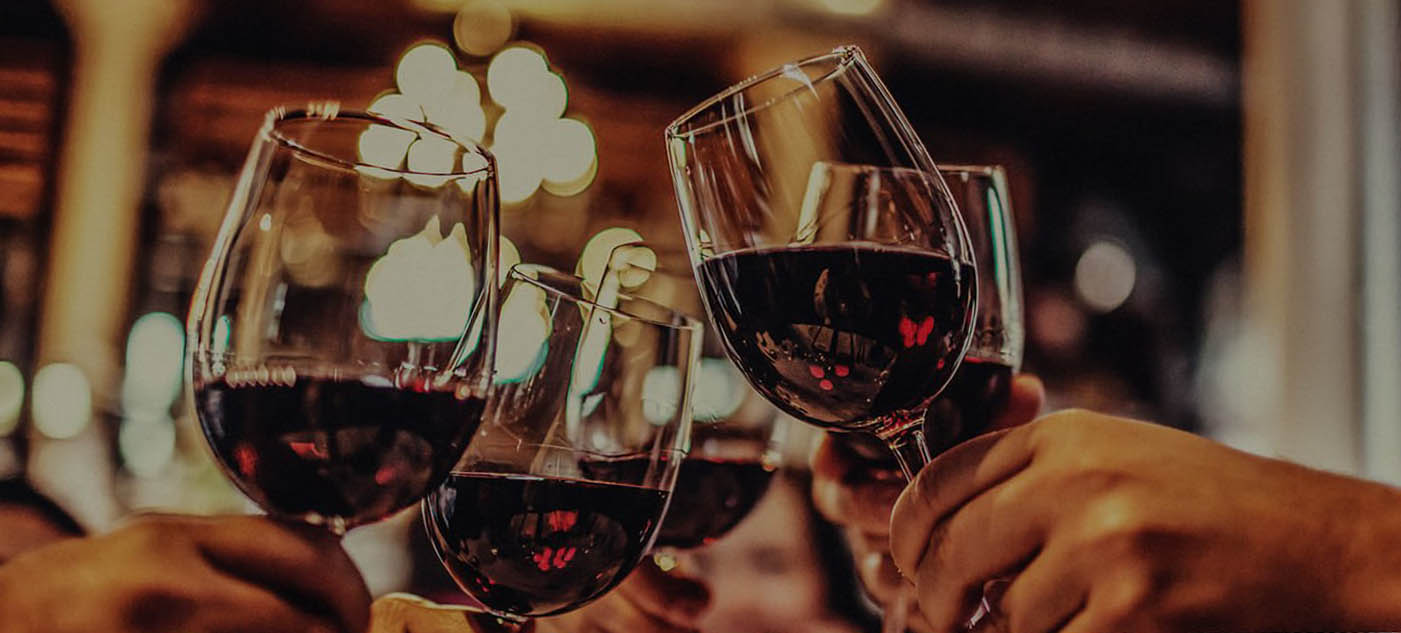 .wine Domain
Starting @

…

Whois ID Protection
Registering a domain, you risk exposing your email and phone number to spammers and online fraudsters. With this service your personal data is safe.

Free DNS Management
We now provide an advanced DNS option for your domain free of cost. Includes URL forwarding, Email forwarding DNS records management as well.

Easy Management
You can easily change the domain nameservers from our panel. You can use our nameservers for free or other hosting nameservers.

Auto-Renewal
Protect your domain from expiring and accidentally being lost by enabling auto-renewal. Switch back to manual renewal at any time.
---
Wine producers, connoisseurs, and enthusiasts can create a unique online presence with the .WINE domain. Whether wine is part of your business or you're just a fan, this domain extensions is perfect for forming a vibrant online community.
Why choose a .WINE domain?
Vineyards, wine producers, and more can integrate a strong keyword into their URLs by using a .WINE domain extension.
Wine enthusiasts can use .WINE websites to discuss and share their favorite wines and find more information about the subject.
.WINE domains can be used by winemakers and others involved in wine production to show that they are a trusted business.
There are tons of ways to use a .WINE to your advantage because the wine industry is international, diverse, and already hooked into e-commerce. Use a .WINE extension to become a part of a more exclusive online wine community, whether you're a connoisseur, a sommelier, a vendor, a blogger, a vineyard, or even if you just have an enthusiasm for Carlo Rossi.