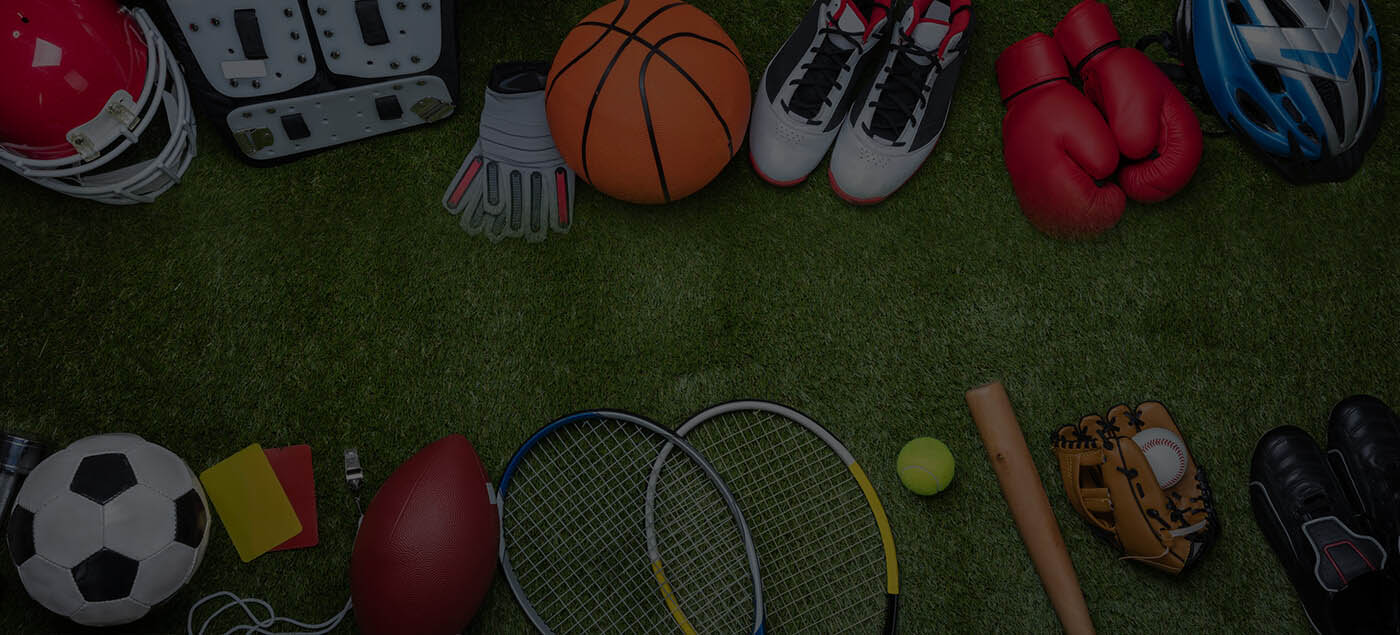 .SPORT Domain
Starting @

…

Whois ID Protection
Registering a domain, you risk exposing your email and phone number to spammers and online fraudsters. With this service your personal data is safe.

Free DNS Management
We now provide an advanced DNS option for your domain free of cost. Includes URL forwarding, Email forwarding DNS records management as well.

Easy Management
You can easily change the domain nameservers from our panel. You can use our nameservers for free or other hosting nameservers.

Auto-Renewal
Protect your domain from expiring and accidentally being lost by enabling auto-renewal. Switch back to manual renewal at any time.
---
In the meantime, there are many other great domains you might like: .team, .football, .soccer, .golf, .futbol, .fishing, .hockey
Why choose a .SPORT domain name?
Sporting events are a beloved pastime for participants and spectators all over the world. .SPORT offers teams, clubs and organizers a new medium reach out to their fans, while fans will be able to show their support and admiration for their favorite teams. Registering .SPORT domains is going to be competitive, so take a lead-off and let us help you sweep some .SPORT domains today!