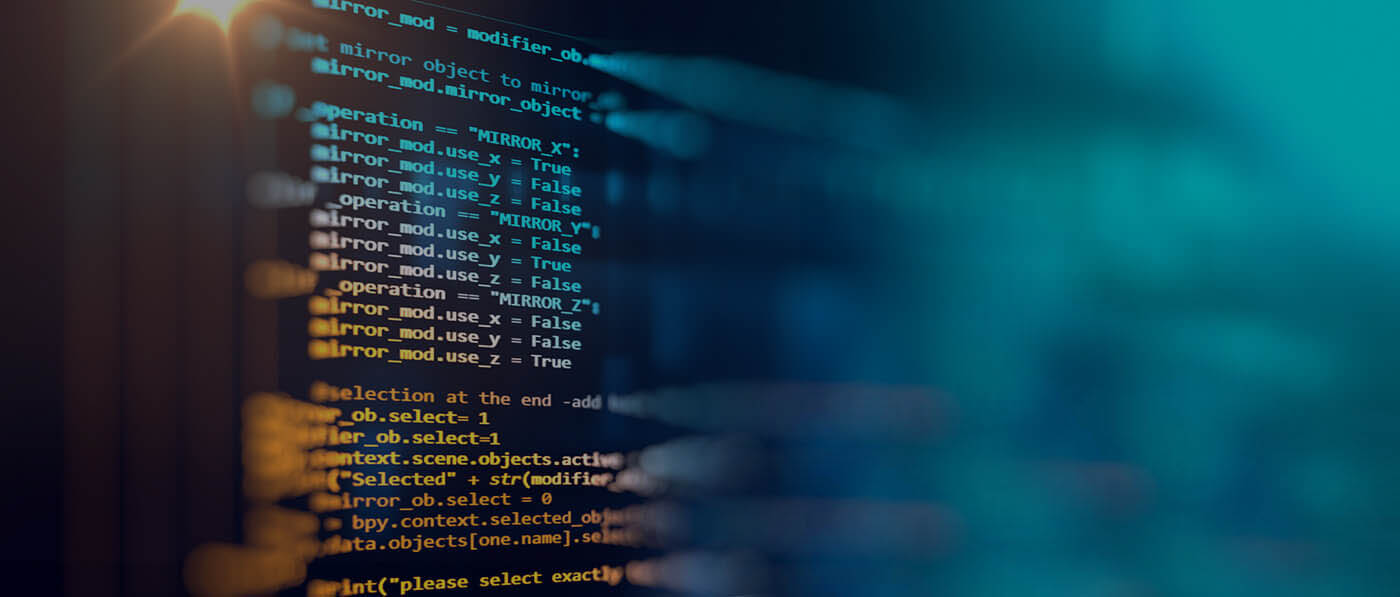 .SOFTWARE Domain
Starting @

…

Whois ID Protection
Registering a domain, you risk exposing your email and phone number to spammers and online fraudsters. With this service your personal data is safe.

Free DNS Management
We now provide an advanced DNS option for your domain free of cost. Includes URL forwarding, Email forwarding DNS records management as well.

Easy Management
You can easily change the domain nameservers from our panel. You can use our nameservers for free or other hosting nameservers.

Auto-Renewal
Protect your domain from expiring and accidentally being lost by enabling auto-renewal. Switch back to manual renewal at any time.
---
.SOFTWARE domain names are perfect for software development companies, publishers, engineers, sales professionals, and any other individual, business, or organization associated with software. It instantly brands your website as software-related and and sets you apart from the competition.
Why choose a .SOFTWARE domain?
Software isn't just for labs, businesses, and colleges, but for the masses—the video game Grand Theft Auto 5 took in more than $1 billion in just three days.
.SOFTWARE is great for individuals, like software engineers or college students. You can use .SOFTWARE to build your online portfolio, or forward the domain to your LinkedIn page.
.SOFTWARE could also be useful for software development forums and help centers, coding academies, landing pages for online software retailers, and more.