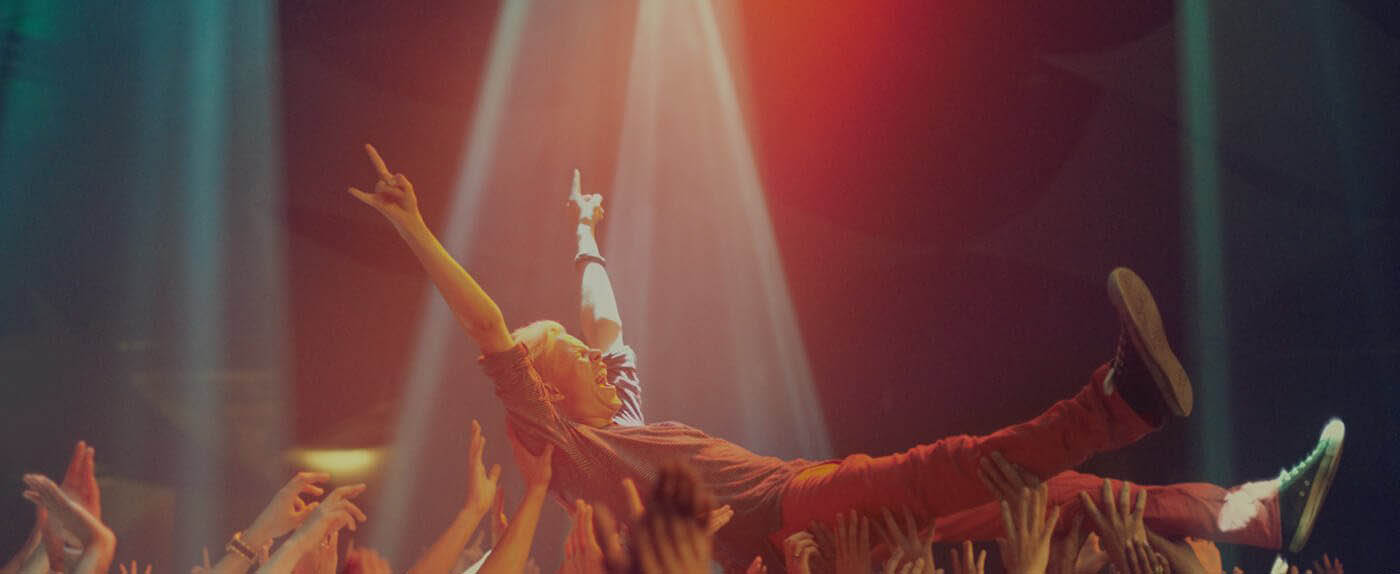 .rocks Domain
Starting @

…

Whois ID Protection
Registering a domain, you risk exposing your email and phone number to spammers and online fraudsters. With this service your personal data is safe.

Free DNS Management
We now provide an advanced DNS option for your domain free of cost. Includes URL forwarding, Email forwarding DNS records management as well.

Easy Management
You can easily change the domain nameservers from our panel. You can use our nameservers for free or other hosting nameservers.

Auto-Renewal
Protect your domain from expiring and accidentally being lost by enabling auto-renewal. Switch back to manual renewal at any time.
---
.ROCKS is a fun, positive domain extension that allows fans to create sites about their favorite things, such as a person, place, cause, event, product, or company.
Why choose a .ROCKS domain?
However you define "rocks," it's got a use that fits your website. It's great for bands and musicians that want to brand their websites with an extension that stands out from the crowd, or you could use .ROCKS simply state that your website is awesome!
You could interpret .ROCKS with a more literal meaning and use it for a site related to geology or gems.
There are no restrictions on .ROCKS domain names. It's a generic domain that can be used by anyone for any purpose.
How to use your .ROCKS domain
INDIVIDUALS
Make your personal brand truly memorable by using a domain ending that stands out.
BANDS AND ARTISTS
Use .ROCKS as a fun way to reach new and interested music lovers online.
BUSINESSES
Show personality and flair by using an eye-catching .ROCKS domain for your business's web address.
GEOLOGISTS
Whether it's used literally or as a pun, .ROCKS can have a wide range of uses for those in this field of science.