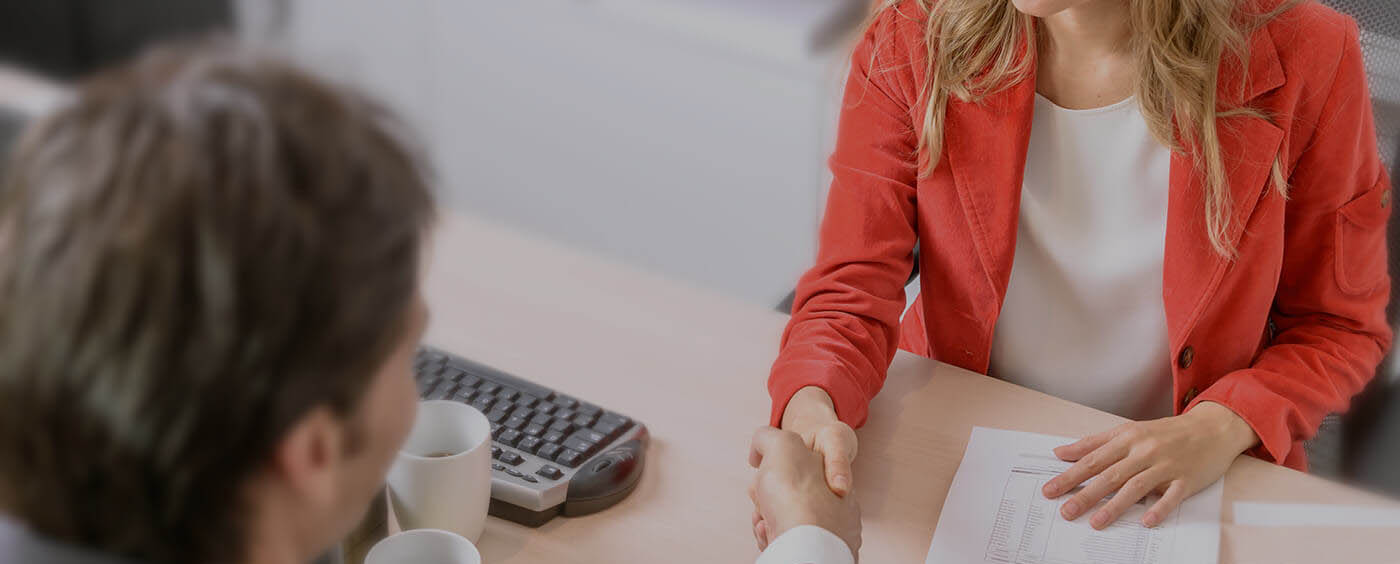 .legal Domain
Starting @

…

Whois ID Protection
Registering a domain, you risk exposing your email and phone number to spammers and online fraudsters. With this service your personal data is safe.

Free DNS Management
We now provide an advanced DNS option for your domain free of cost. Includes URL forwarding, Email forwarding DNS records management as well.

Easy Management
You can easily change the domain nameservers from our panel. You can use our nameservers for free or other hosting nameservers.

Auto-Renewal
Protect your domain from expiring and accidentally being lost by enabling auto-renewal. Switch back to manual renewal at any time.
---
Your domain name is the first thing someone will notice when they see you in search results, visit your website, or a receive an email from you. With the .LEGAL domain name, you can create an online presence that is instantly associated with legal services and law careers.
Why choose a .LEGAL domain?
If you're creating a website for a law practice or to market yourself and further your legal career, .LEGAL domain names are a great option. You can register firmname.legal or firstnamelastname.legal, instantly branding yourself as part of the legal field.
If you have a Facebook or Twitter account that focuses on legal matters or a legal career, you can register a .LEGAL domain name and then use URL forwarding to easily send traffic to that page.