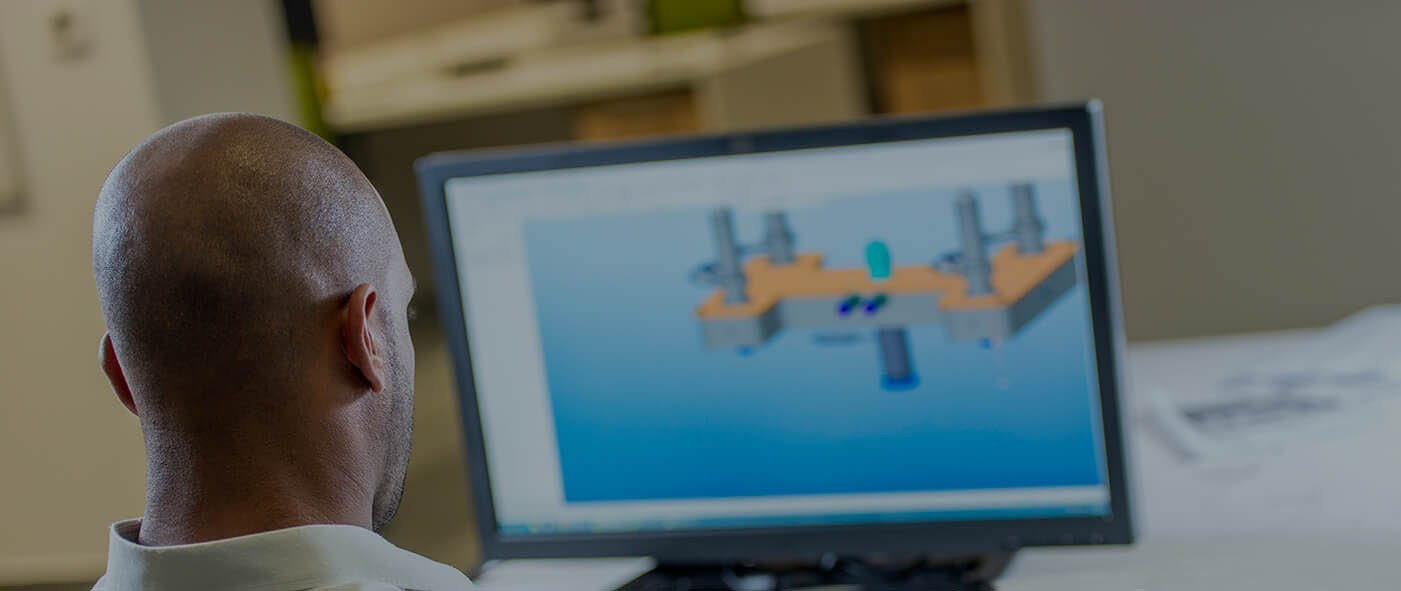 .ENGINEER Domain
Starting @

…

Whois ID Protection
Registering a domain, you risk exposing your email and phone number to spammers and online fraudsters. With this service your personal data is safe.

Free DNS Management
We now provide an advanced DNS option for your domain free of cost. Includes URL forwarding, Email forwarding DNS records management as well.

Easy Management
You can easily change the domain nameservers from our panel. You can use our nameservers for free or other hosting nameservers.

Auto-Renewal
Protect your domain from expiring and accidentally being lost by enabling auto-renewal. Switch back to manual renewal at any time.
---
Engineers are well-respected and highly-educated professionals, and now there's a domain name that's specific to the engineering industry. .ENGINEER is a great option for individuals building an online hub for their engineering careers, or for firms and organizations that want to brand their online efforts with a domain name that's specific and memorable.
Why choose a .ENGINEER domain?
For engineers creating portfolio or "About Me" websites, there's great availability for firstnamelastname.engineer domain names—much more so than firstnamelastname.com.
Instead of building a site from scratch, you could forward your .ENGINEER domain name to your LinkedIn profile, or to a profile on an engineer-specific website.
.ENGINEER domain names could also be useful to colleges and universities, engineering societies and networks, and any other entity involved in engineering.
How to use your .ENGINEER domain
ENGINEERS
Use .ENGINEER for your personal website to tell visitors what it is you do for a living.
JOB SEEKERS
Those who are looking for work in engineering can use .ENGINEER to create a unique online resume and portfolio.
UNIVERSITIES
Place emphasis on your engineering programs with a special URL for prospective engineers.
ENGINEERING FIRMS
Find new clients through a website that showcases your services and expertise.