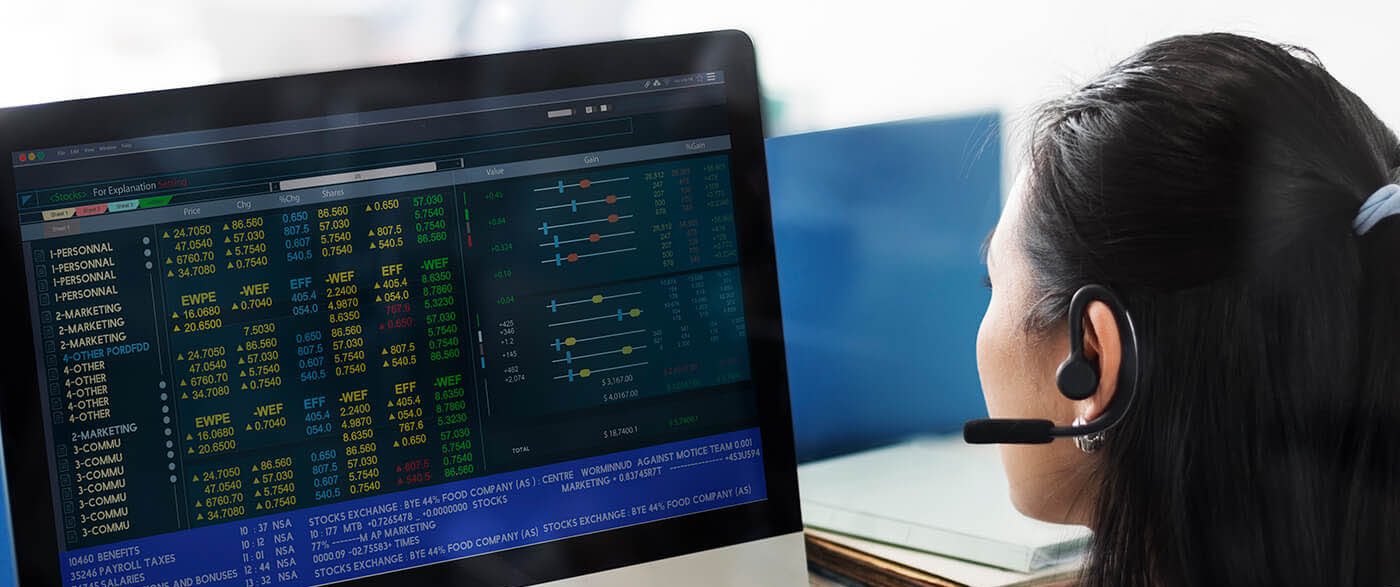 .Broker Domain
Starting @

…

Whois ID Protection
Registering a domain, you risk exposing your email and phone number to spammers and online fraudsters. With this service your personal data is safe.

Free DNS Management
We now provide an advanced DNS option for your domain free of cost. Includes URL forwarding, Email forwarding DNS records management as well.

Easy Management
You can easily change the domain nameservers from our panel. You can use our nameservers for free or other hosting nameservers.

Auto-Renewal
Protect your domain from expiring and accidentally being lost by enabling auto-renewal. Switch back to manual renewal at any time.
---
Show website visitors that you are the right partner to help sellers and buyers with their transactions by using a .BROKER domain name. Demonstrate your brokerage expertise and stand out in your community with a highly relevant website ending.
Why choose a .BROKER domain?
Brokerage firms can bring in new clients through an online portal that incorporates a relevant keyword to the right of the dot.
Mortgage and real estate brokers can use a .BROKER TLD as the online home for their lending and transactional software to create a branded customer experience.
Stock trading apps and websites can use the .BROKER ending to empower users who want to handle their own financial portfolios.