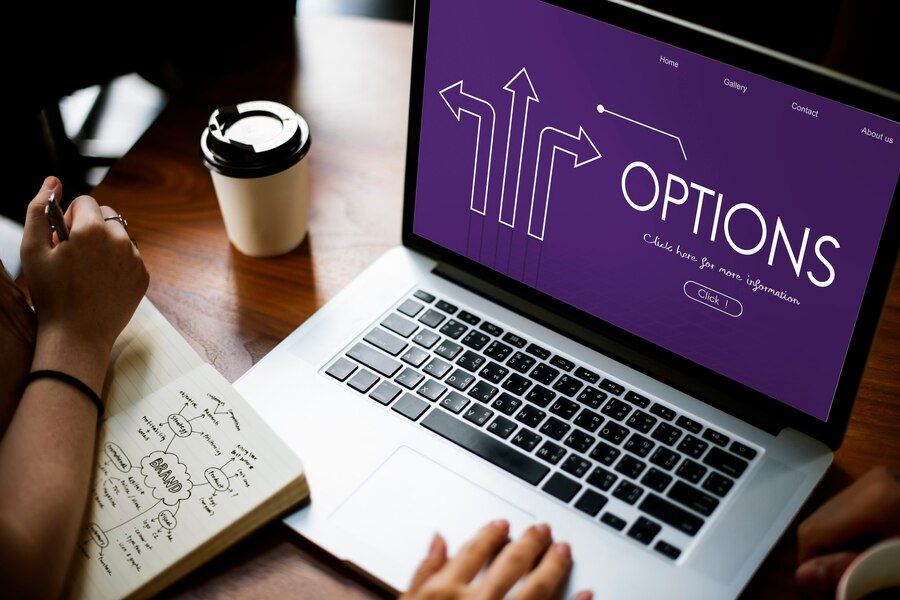 Businesses are constantly seeking ways to gain a competitive edge online. Small businesses, often constrained by limited resources, recognize that choosing the right website development platform is a fundamental step towards achieving success.
Years have gone by, and many solutions have popped up, but WordPress has consistently remained a top choice for small businesses looking to establish a strong online presence. 
This article explores why WordPress continues to be a popular option for small business owners in 2023.
1. WordPress is cost-effective and scalable
WordPress has asserted its dominance in the SME market, in part, due to its cost-effectiveness. The fundamental software is both free and open-source, enabling anyone to download, install, and tailor it to their needs without incurring any licensing fees.
Aside from the free themes and plugins you can get, there are also plenty of premium options for those who want extra features. This affordable and adaptable method enables small businesses to create professional websites without spending too much money.
2. WordPress has a user-friendly interface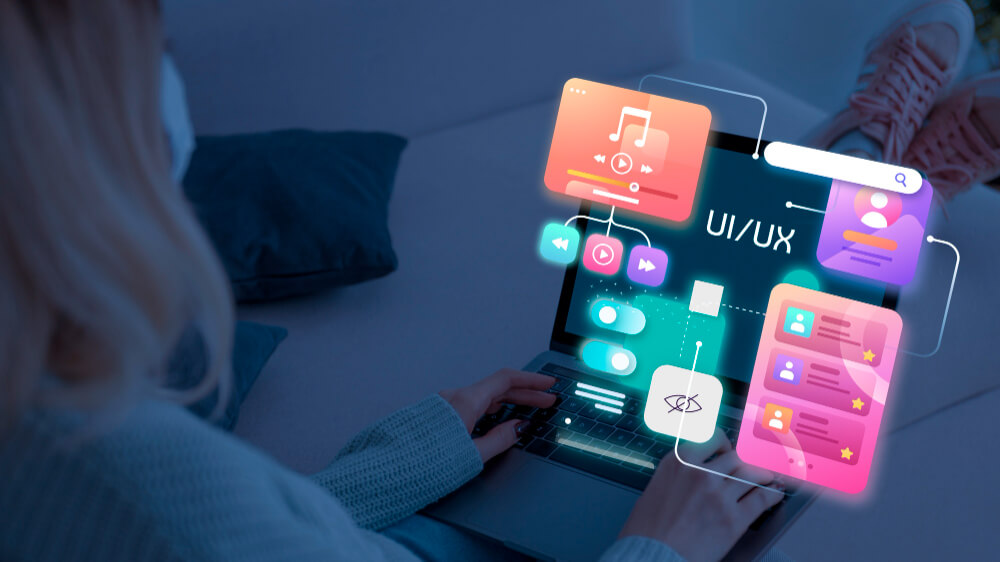 WordPress is well-known for its easy-to-use interface. Even if you're not a tech expert, you can handle a WordPress website. Small business owners can smoothly navigate the admin dashboard to make and change content, add new pages, upload images and videos, and tweak the look of their sites. This simplifies things and lets small businesses concentrate on other crucial parts of their work.
3. WordPress offers many customization options
With thousands of themes and plugins available, WordPress offers unparalleled customization options. Small businesses have a wide variety of themes to choose from and can easily tailor their website to fit their unique brand identity. 
But that's not everything. Plugins expand what a WordPress site can do, letting you add important features like online stores, contact forms, SEO improvements, and more. With this wide range of customization choices, small businesses can effortlessly build a website that matches their exact needs.
4. WordPress offers strong SEO capabilities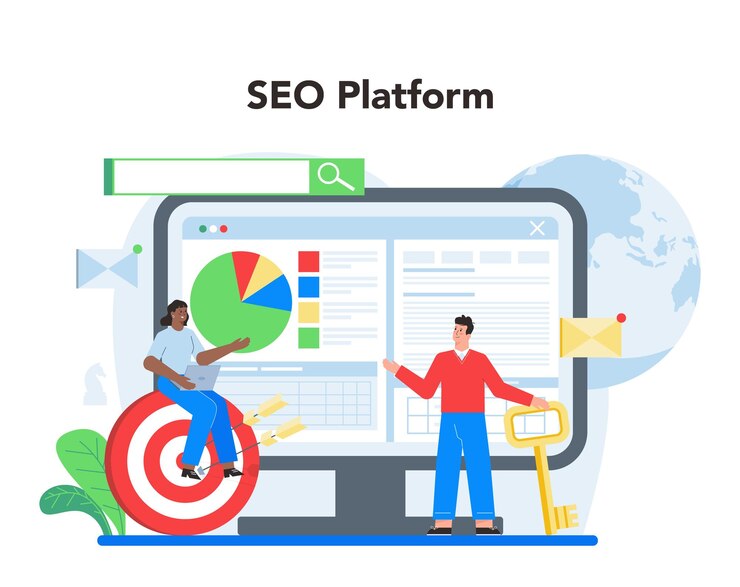 There are many reasons why WordPress is the best content management system for SEO, including that it offers a solid foundation for optimizing a website. WordPress themes come with clean code that allows search engines to crawl and index the site easily. Plus, several SEO plugins are available to help small businesses improve their website's visibility in search engine results. By harnessing the power of WordPress and its SEO capabilities, businesses can increase their online exposure and attract more potential customers. 
5. WordPress embodies responsive and mobile-friendly design.
In today's digital landscape, it's crucial for websites to adapt and work well on mobile devices. WordPress themes are typically crafted with responsiveness as a priority, guaranteeing that websites appear and perform effectively on different screen sizes and devices. This mobile-friendly design is vital for small businesses aiming to meet the demands of their diverse customer base.
6. WordPress issues regular updates and security features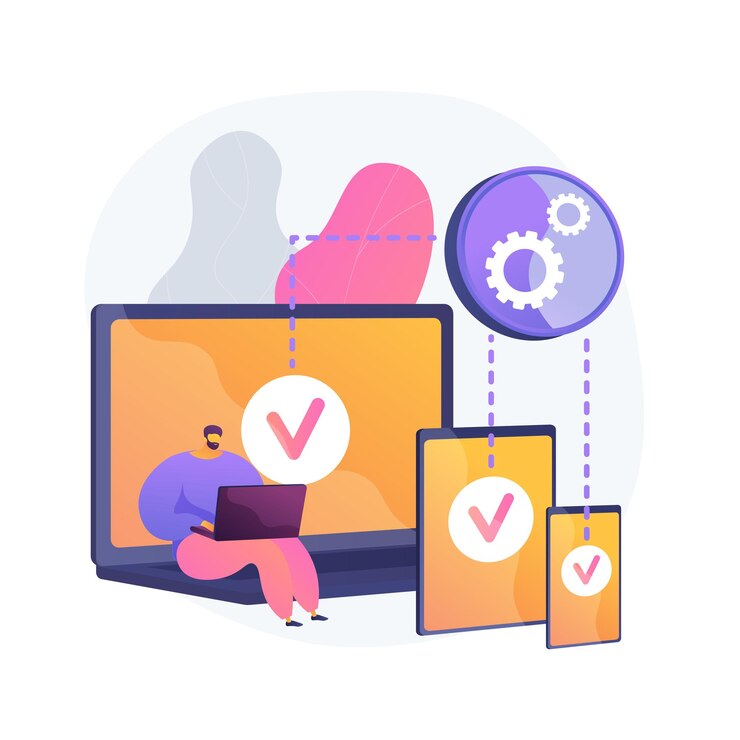 WordPress is constantly evolving. With regular updates to its core software, themes, and plugins, the platform's stability, performance, and security have never been better. WordPress also offers several security features, such as user authentication, access controls, and automatic backups, to protect websites from potential threats. For small businesses, the availability of these updates and security measures is invaluable in keeping their websites running smoothly and securely.
7. WordPress has a large support community
The popularity of WordPress has resulted in a massive global community of users, developers, and designers who are committed to improving and supporting the platform. Small businesses can easily access this knowledge through online forums, tutorials, and blogs. This support network ensures that even those with limited technical expertise can find answers to their questions and troubleshoot any issues they may encounter.
8. WordPress provides easy e-commerce integration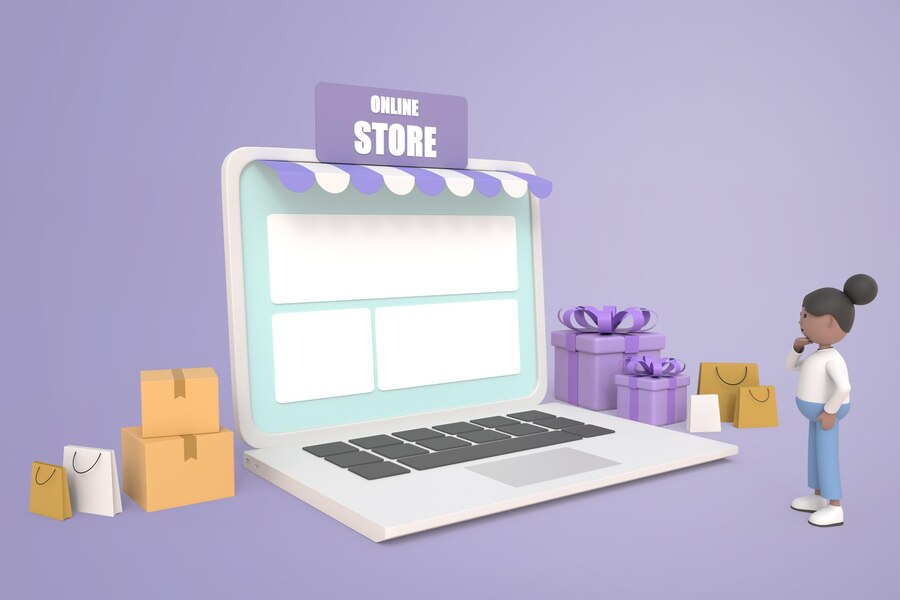 As online shopping continues to soar in popularity, numerous small businesses seek to integrate e-commerce features into their websites. WordPress provides effortless compatibility with well-known e-commerce platforms like WooCommerce, simplifying the process for smaller companies to establish and oversee their online stores.
These e-commerce solutions provide a range of features, including product management, payment gateways, shipping options, and inventory tracking, enabling small businesses to sell their products or services online effectively.
9. WordPress offers multilingual support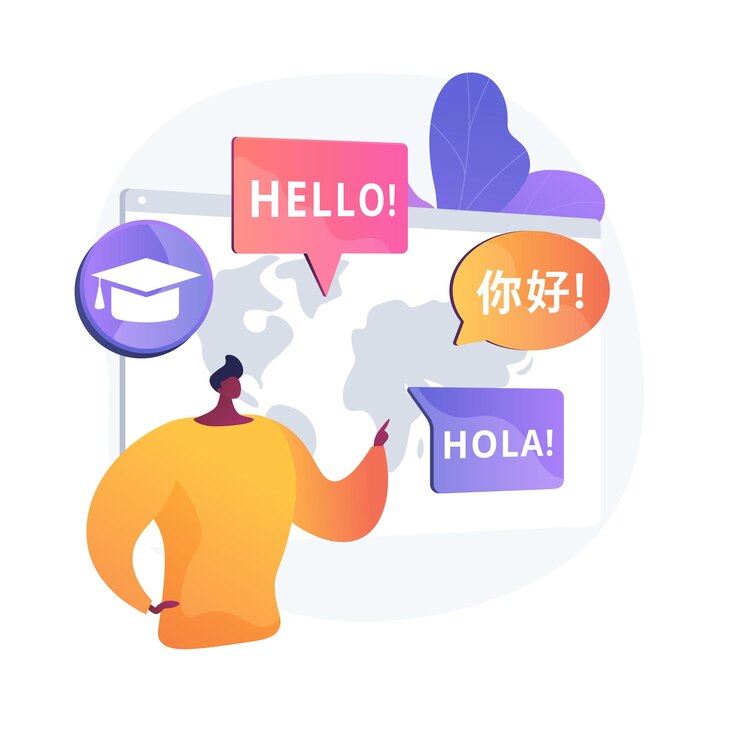 As businesses grow and reach global markets, the capacity to serve an international audience becomes more vital. WordPress provides robust multilingual support, complete with a variety of plugins to assist in translating and handling content in different languages. This empowers small businesses to connect with a wider audience, bridging language gaps and potentially expanding their customer base.
10. WordPress enables easy integration with third-party services
The adaptability and expandability of WordPress make it easy to connect with external services like email marketing systems, social media platforms, and analytics tools. Small businesses can utilize these integrations to simplify their work, automate specific tasks, and access valuable data on their website's performance and user interaction.
11. WordPress is future-proof technology
By consistently staying up-to-date with the latest web development trends, WordPress maintains its relevance in the ever-evolving digital environment. This commitment guarantees that small businesses can have faith in ongoing support and updates for their WordPress websites as new technologies surface. This dedication to future-proofing ensures that SMEs can make a secure investment in WordPress as their preferred website platform.
12. WordPress provides both blogging and content management
Starting out as a blogging platform, WordPress has since evolved into a comprehensive content management system (CMS). Its powerful blogging features, such as easy content creation, a built-in commenting system, and advanced publishing tools, make it an ideal choice for small businesses looking to share their expertise and connect with their audience.
Moreover, WordPress accommodates a wide range of media formats, empowering businesses to integrate multimedia content like images, videos, and audio to enrich their storytelling and captivate their website visitors.
13. WordPress enables custom user roles and permissions
Running a website often involves teamwork, and WordPress provides an easy way for small businesses to manage user access and permissions. The platform offers various predefined user roles like Administrator, Editor, Author, Contributor, and Subscriber, each with specific abilities. This allows businesses to assign tasks and responsibilities to different team members, ensuring that everyone has the appropriate access rights to carry out their roles effectively.
14. WordPress is celebrated for its speedy loading times and optimized performance.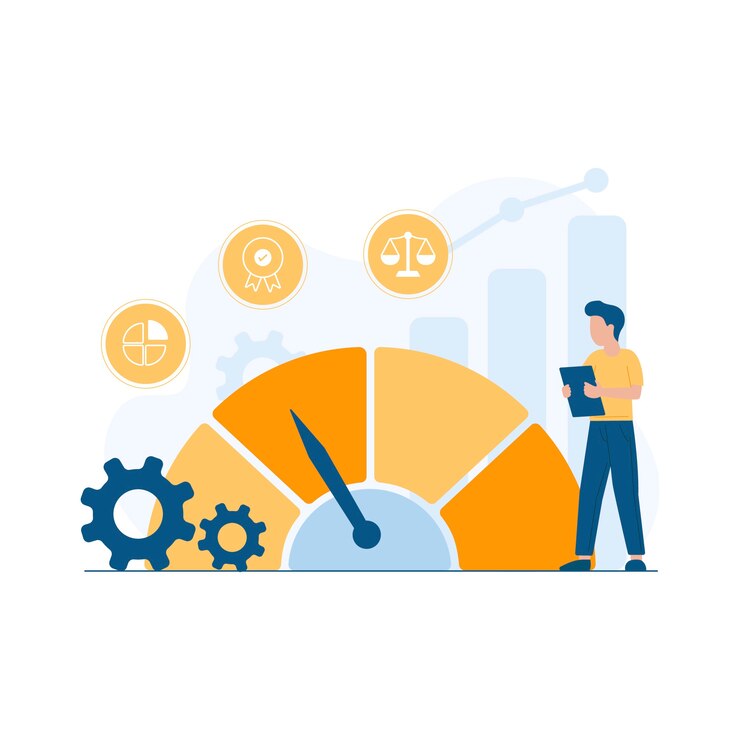 Website speed and performance are essential to retaining visitors and improving search engine rankings. WordPress, by default, offers a solid foundation for fast-loading websites.
Nonetheless, there are several plugins and recommended methods that can take WordPress site performance to the next level. These include caching, image optimization, and code minification. By incorporating these performance-enhancing techniques, small businesses can guarantee that their website loads swiftly and smoothly, delivering a positive user experience to their visitors.
WordPress is still a winner
WordPress continues to be the foremost choice for small businesses looking to build a robust online presence. Its affordability and scalability, user-friendly interface, abundant customization possibilities, and robust SEO features make it a perfect solution for small businesses operating within budget constraints.
Here's a snapshot of what makes WordPress so special:
Super responsive design
Regular updates
Top-notch security features
Large support community
E-commerce integration
Multilingual support
Easy integration with third-party services

Small businesses can create professional, functional, and visually appealing websites tailored to their specific requirements by leveraging the capabilities of WordPress. As the platform evolves and aligns with the latest web development trends, SMEs can trust that their investment in WordPress will prove enduring and fruitful.
You can begin building your website with our WordPress Hosting Packages. It's a user-friendly and popular choice for website creation. If you have any particular questions or require guidance to get started, please don't hesitate to ask in our online chat, and our team will be happy to assist you.